Services
What All We Offer
Taxation, Bookkeeping & Accounting is the main service area that we excelled at, when we started our field functioning years back. As we evolved to grow and mature as an organization, we started adding an increasing number of services to our offerings basket. Today, we have an impressive set of services that we happily serve our clients with and as further time is whistling by, we are continuously in the process of brewing out innovative service streams so that you are served and satisfied better. Currently, these are the services that we display our expertise at: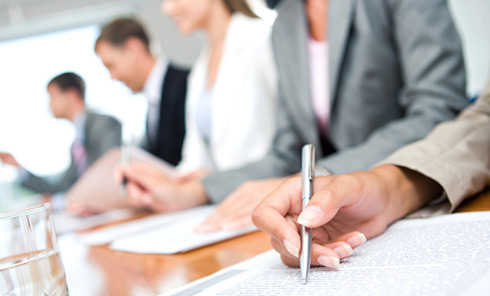 Tax Management Services
Business start up
Bookkeeping & Accounting Services
Payroll services, H.S.T. WSIB
Corporate Tax & Personal Tax Services
Assurance and Advisory Services
Reviews and Compilation
Estate and Trust Planning and Tax Preparation
Financial and Retirement Planning
CRA Representation
International Taxation
We also provide consultation to our clients regarding their investment plans and tax management. Whatever we have offered to our clients till date has borne fruits and we are happy that we have been of great use to them. Along with our service basket, we also intend to maintain a healthy client record. There has so far, been nothing negative about the services we provide or the consultation we give. The best part that we know of our services is that we involve ourselves with the financial functioning businesses and individual wealth. This allows us to have a better glimpse of our client's requirements and hence, craft our services in a better manner.
We invite you to utilize the superiority of our experience and expertise.